We are a team of health and policy researchers from the University of Saskatchewan and the University of Regina dedicated to issues surrounding the health care access and health outcomes of migrant workers in Saskatchewan.
Dr. Michael Schwandt is a Medical Health Officer and Assistant professor at the at the Department of Community Health and Epidemiology, University of Saskatchewan. His research interests include population health, public health practice, and healthy built environments.
Dr. Lori Hanson is a professor at the Department of Community Health and Epidemiology, University of Saskatchewan. Her research interests include community-based developments approaches, transformative pedagogies, activism and social movements, sexual and reproductive health, fair trade, and gender and health.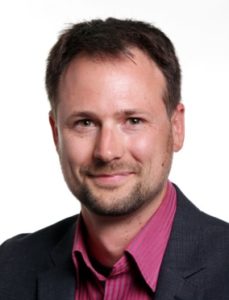 Dr. Andrew Stevens is an Assistant Professor in the Faculty of Business Administration and an Adjunct in the Department of Sociology at the University of Regina. His published work and research focuses on the globalization of work, the political economy of offshoring and outsourcing, labour studies, the sociology of employment, migrant labour, and industrial relations.
Sean Tucker's primary area of research is occupational health and safety. Current projects focus on change in young worker safety behaviours across time, the influence of executive leadership on frontline employee safety behaviours and injuries, and predictors of young worker injury under reporting. His other research interests relate to industrial relations, specifically employer responses to unionization and labour law reform in Canada.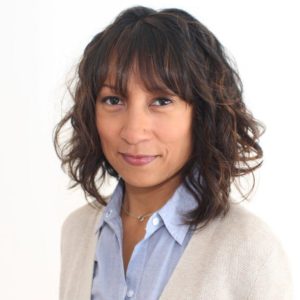 Farha Akhtar is the Research Coordinator for the study, "Health Wanted: Social Determinants of Health Among Migrant Workers in Saskatchewan." Prior to this she was a freelance journalist and a Contributor for the Feet in 2 Worlds Journalism Project at The New School and a Producer for the radio program, "The Current" on CBC Radio. Farha holds degrees in Journalism and Communications and a Master's in Immigration and Settlement Studies from Ryerson University.
Liliana Rodriguez M. is a (Mexican) M.Sc. candidate in Community and Population Health Sciences at the University of Saskatchewan with and undergrad major in Communications. Her research interests are in the health of migrant farm-workers, social determinants of health and health inequities. Before coming to Canada, she worked as a Program Assistant at a non-profit research institution dedicated to both the development of improved of wheat and maize with the aim of contributing to food security. She is also a dog and coffee lover. ​
Leonzo Barreno was born and raised in Quetzaltenango, Guatemala. He came to Saskatchewan in 1989 and studied at the Saskatchewan Indian Federated College (SIFC), where he obtained his Bachelor of Arts, Honours, in Indian Studies in 1996. In 1994, Mr. Barreno was appointed Coordinator of the International Indigenous Programs, a position he held until the end of the program in 1997. Beginning in 2003, Barreno served as the Global Chair in Journalism and Aboriginal Affairs at the University of Regina for six different terms. Barreno has also served in several local, national and international boards. He is currently a Doctoral Candidate at the University of Saskatchewan.
Nuoya (Noah) Li is a native of China, speaks four languages, and holds a Master degree in Economics.  In addition to "Health Wanted" (where he has been able to pursue his interest in health economics) Noah has worked for several research studies including "Saskatchewan in the Global Division of Migrant Labour." Noah lives in Regina, Saskatchewan.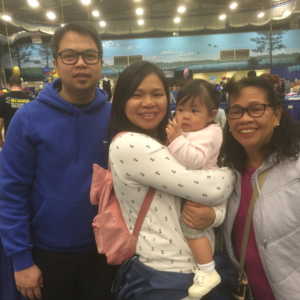 Orvin Pineda is a locally based designer who has been working as a graphic artist since 2006. A migrant himself, Orvin moved to Saskatchewan in 2011 from the Philippines. He lives with his wife Judae and their children, Gabrielle and Ondrei.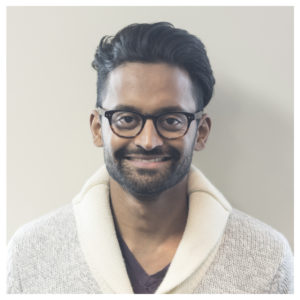 Thilina Bandara is a KT specialist based in Saskatoon, Saskatchewan. He is also a Population Health PhD Student at the University of Saskatchewan. His research interests include health equity, public health systems and service research, and One Health.